SONDORS: Go Beyond
MetaCycle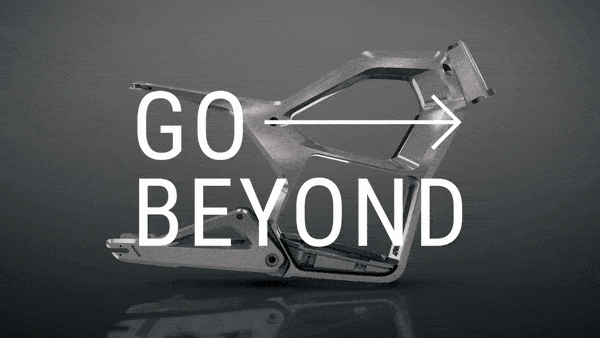 Beyond an eBike.
Beyond a Motorcycle.
Introducing MetaCycle.
Buy now
The new icon that changes the way you move

MetaCycle
Specifications
Range
Real world range of 60 miles with up to 80 miles under ideal conditions
Power
8 kW (11hp) nominal, 14.5 kW (20hp) peak
Motor
PMAC Hub Motor (Permanent Magnet, Alternating Current)
Battery
4 kW Hours (4000 Watt Hours)
Tires
CST CM-NK 01
Top speed ("Drive Mode")
60 mph (100 kph)
Top Speed ("Sport Mode")
80 mph (130 kph)
Battery Type
Lithium-ion
Torque
80 ft-lbs. nominal, 130 ft-lbs. peak
Frame
Cast Aluminum
Front Brake
Hand-Operated, Two Piston/Floating Rotor Hydraulic Brake
Wheelbase
52 inches
Rear Brake
Hand-Operated Single Piston/Fixed Rotor Hydraulic Brake
Seat Height
31.5"
Curb Weight
~300lbs.
Charger
Standard 110v AC charger (included)
Climbing Ability
15 degree incline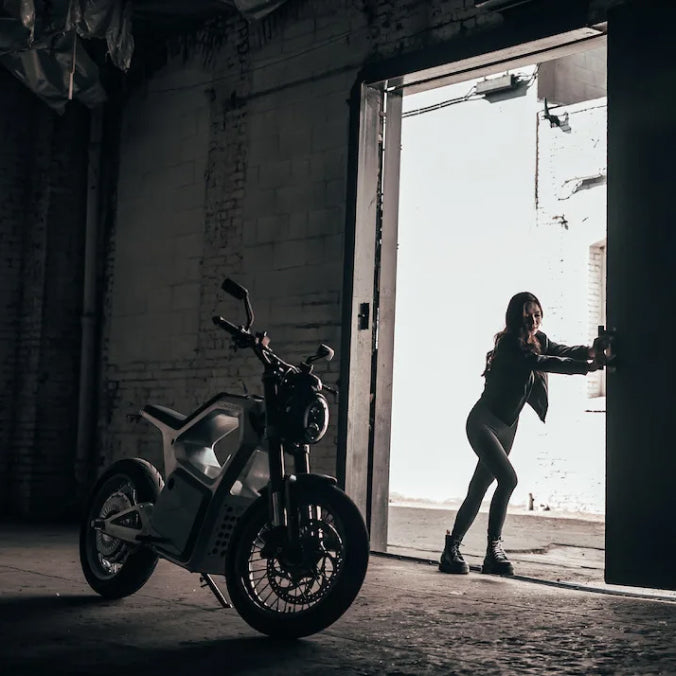 "There are two features on this little electric motorcycle that really appeal to me. The first is that the 4 kWh battery can be pulled out of the bike for hot swapping, or simply to charge it indoors in an urban environment without on-street charging. You can either pull the battery out for charging where it'll get back to full in 4 hours on 110v electric, or you can quickly charge it through public charging infrastructure. The second intriguing aspect is that the bike has a place for your cell phone to charge with QI wireless charging, as well as a clear door over that so you can pull up your favorite map app and still be able to see the phone while it's charging. Genius!"
- CNET Roadshow
"With the average price of a new car cresting $40,000 and many new electric motorcycles -- like the Harley-Davidson Livewire or the Zero SR/S -- coming in just as expensive, the SONDORS Metacycle could find itself in an economical price-to-performance sweet spot, especially since the average American's commute is only about 16 miles per day."
- Electrek
"SONDORS unleashes stunning electric bike on an unsuspecting world. The Metacycle is here. For anyone curious about SONDORS' first-ever electric motorcycle, the wait is now officially over. SONDORS got its start with a hugely successful crowd-funding campaign in 2015. Since then, it has established itself as a high-quality manufacturer of electric bicycles at affordable prices. It seeks to expand that legacy in the Metacycle."
- Motorcyclist
METAFORM
Go Beyond design with MetaCycle's stunning and radically efficient design.
No shifting, clutching, uncomfortable seat or hard-to-maneuver frame.
Just you, and a new adventure.
METAFUNCTION
Go Beyond range with MetaCycle's 4000 watt hour 72 volt battery that gives you a real world range of 60 miles with up to 80 miles under ideal conditions. 
Add to that the power to cruise around the city or up and down the coastline at speeds up to 80mph where permitted.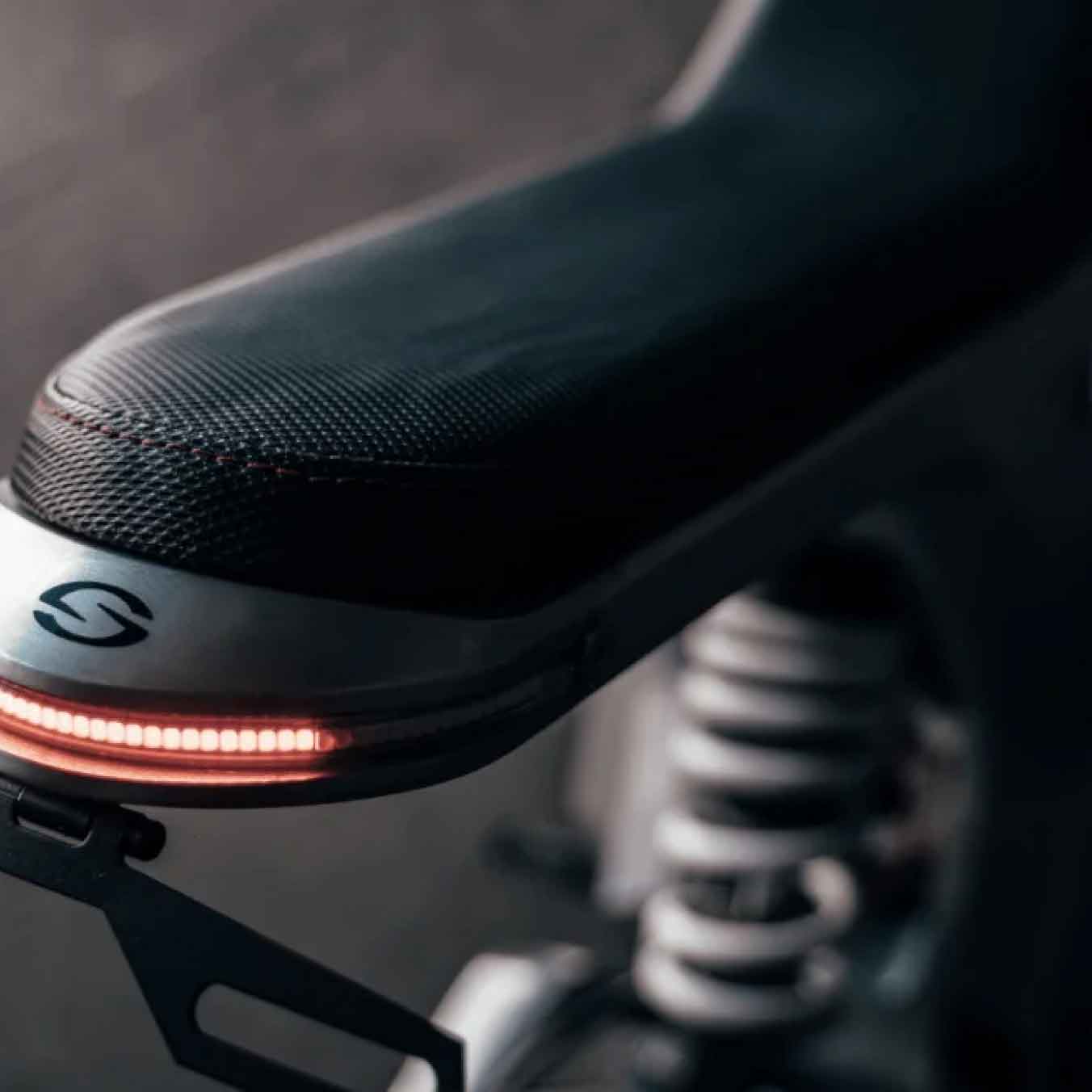 METAFUN
Go Beyond what you believe possible with MetaCycle
Guilt free riding pleasure, optimised for how you want to live your life
Be the hero in your own story with MetaCycle
Go Beyond.
"It's an excellent example of the freedom that electric motorcycle designers have to play with traditional motorcycle design without the shackles of designing around old-fashioned engines and fuel tanks.
We didn't design this bike for enthusiasts, or racers, or people who want a third or fourth toy in the garage.
It's a fun, easy solution for real people who want to enjoy getting on the road every day."
– Storm Sondors
Buy now